Francesca is a London based singer and voice over artist. A versatile performer, she works throughout the UK and Europe and has appeared at a number of prestigious venues both on land and at sea! She has represented UK Jazz at the Lent Festival in Maribor, Slovenia.
Francesca originally had ambitions to become a dancer and at the age of five was enrolled in ballet classes. From that moment on she developed a desire to perform. Long car journeys were spent singing with her two sisters and this is where she developed her ear for harmonies. At 9 years old she took up the classical piano. Francesca sang with her school choir and joined an amateur dramatic society. Here she was given the chance to explore musical theatre and develop her passion for singing and dancing as well as hone her performance skills. At the age of 20, she was asked to sing with a band. 'I sang, Kiki Dee's 'I've Got The Music In Me'. I was hooked on the idea of being a professional singer from there on in.'
Francesca grew up in a household filled with music of all kinds. Her parents were huge fans of big band swing and indeed her mother pursued a brief career as a cabaret singer. The sounds of Count Basie, Benny Goodman, Duke Ellington and Glenn Miller, formed the soundtrack of her early years. Francesca would play her parents' LPs over and over again and fell in love with the lush vocals of Ella Fitzgerald, Mel Tormé, Tony Bennet and Sarah Vaughan but the album that made the greatest impression on her was Petula Clark's 'These Are My Songs'. 'As a very little girl I would listen to Pet Clark's interpretation of 'Lover Man' or Michel Legrand's 'I Will Wait For You', not properly understanding what the songs were about but completely mesmerised by her phrasing and the emotional intensity of her voice.'
She studied Drama and English at Goldsmiths' College, gaining a BA Hons and later a PGCE in Drama.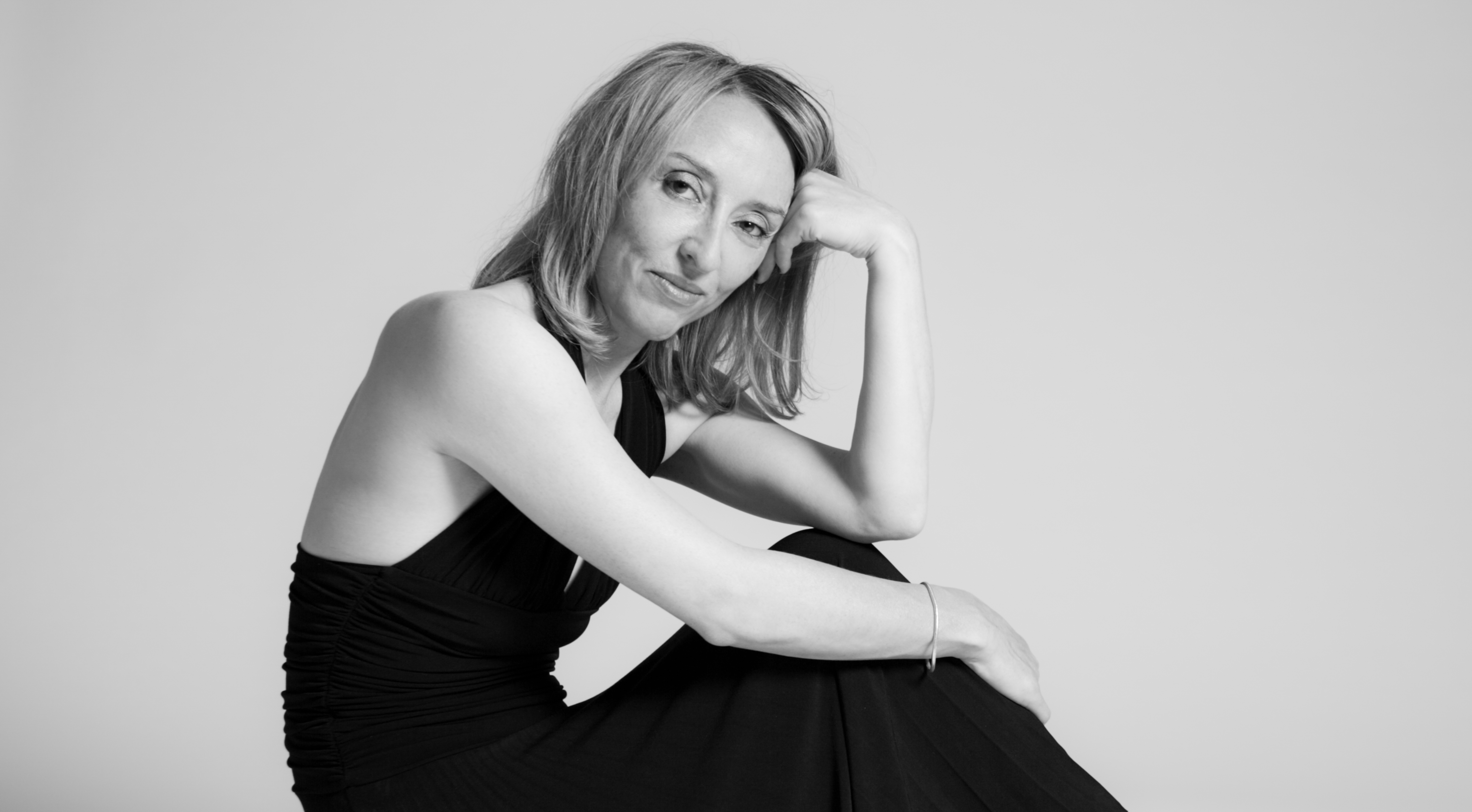 As well as jazz, Francesca remembers the sounds of her older brothers' record collections drifting through the house which introduced her to the music of Genesis and Jethro Tull. Her pop and soul heros and heroines include Gladys Knight, Carole King, The Beatles, Stevie Wonder, Nick Drake, Joni Mitchell, Neil Young, Randy Crawford, Manhattan Transfer, Kate Bush, Peter Gabriel, The Pretenders, Blondie, Davie Bowie, Elvis Costello, Queen, Kirsty MacColl....the list is endless!